19 Jul

Can my business do without a business management software?

Would you like the following to be your business' story every day?
High level of staff efficiency
Excellent customer satisfaction
Increased revenue generation
If yes, which I am guessing so, then jump on with us!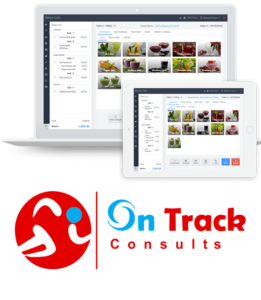 No business is ever too small. No! not one. Success stories from humble business beginnings attest to the truth that every business requires a great amount of time and constant and persistent dedication.
In fact, small businesses become large when business owners realise the need for structure and order.
For structure and order to fully take shape, the business needs a system management software to manage payroll, track projects, maintain a CRM, track inventory, and maintain ROI, among others.
As business owners, when we think too much about the cost of getting a system software to thrust managing issues to, let us also ponder and see the quantum amount of time and effort expended; labouring on tasks that could otherwise be automated.
Business owners, accountants, administrators, HRM's, and the like who have braced the odds of the cost of investing in management software solutions would testify of the tremendous laborious weight lifted off them from manually managing their businesses.
On Track Consults affords business owners the luxury of focusing on growing their businesses while we provide solutions to keep the business steady and on track.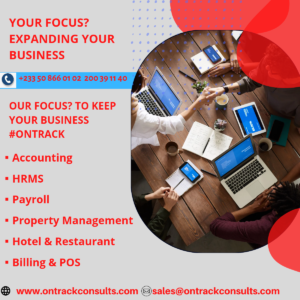 Some of our solutions include but  not limited to Aruti payroll and HRMS software, Smart POS, eZee Frontdesk and eZee BurrP!, and QuickBooks among other robust cutting-edge software for all businesses.